Custom Web Design
Big, Bold, and Beautiful.
We have been developing and designing custom websites for 20 years!
Since established in 2002 we at Jessica Leigh Web Design have had a passion for designing websites and being there for your creative design goals and online presence.  Not only do we pride ourselves on delivering beautiful user friendly websites but integrity as well. We believe integrity is key to success and that is why we go above and beyond for our clients. We thrive to build lasting business relationships. Above all, we work with you until you reach your desired results.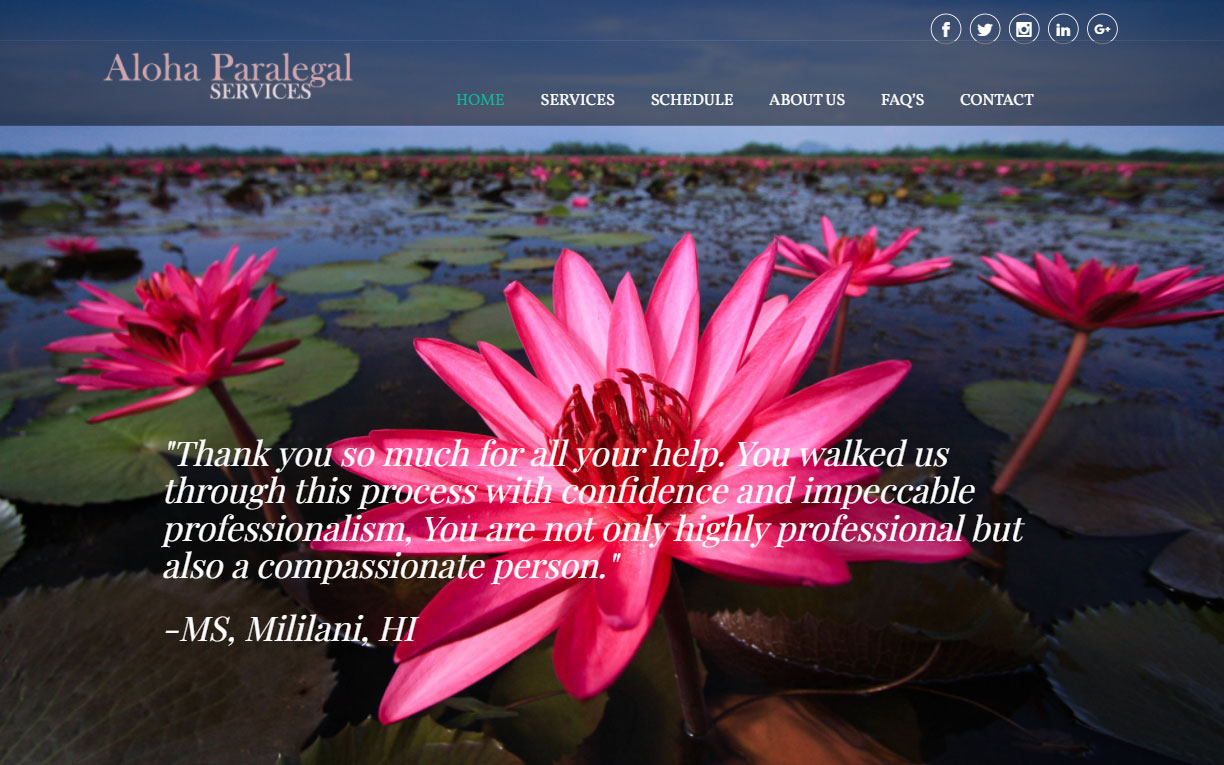 Words from our clients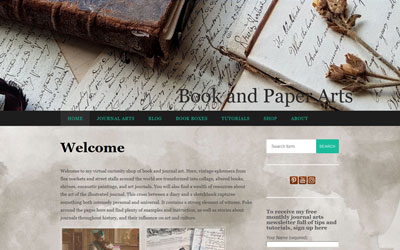 "Jessica's work far exceeded my expectations. She was not only fast, but she really listened to what I needed and got right to the gist of it and just took care of it. Quick and friendly communication and excellent work. I cannot recommend her enough."
Kelly Boler, U.K.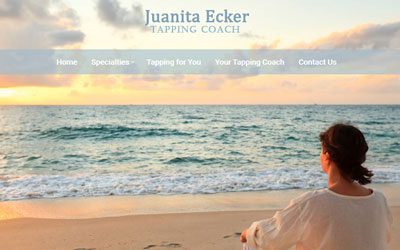 "I am a real visual person so how my site looks is important to me. I had in mind a certain look and feel that I wanted to convey on my site. Jessica really listened to my concerns and together we created exactly what I wanted. She is a delight to work with. I would highly recommend Jessica's services."
Juanita Ecker, New York.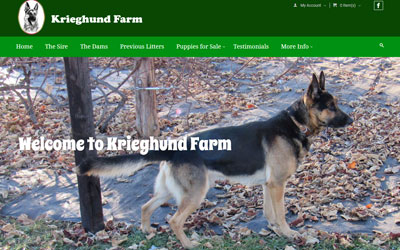 Jessica was great to work with! She took my old company website and totally redesigned it for our customers ease of use. The website looks great and my customers can navigate it with ease. I have had feedback from prospective customers who commented that they loved the website, and we couldn't agree more! She did an EXCELLENT job and did it quickly too! She has been there to help whenever I needed it after the site went live. Very grateful for her expertise and service. Thank you so much for helping my company to grow and handle more business, easier! The website looks incredible!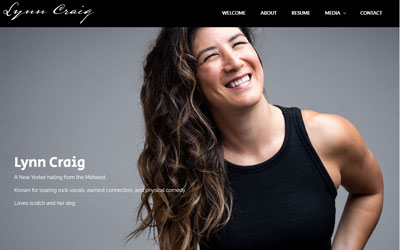 Jessica designed my new website and was wonderful to work with from beginning to end. She worked with me to make sure things were just as I desired. I had some specific formatting and photo needs and she was very patient and helpful! She gave instructions on how to make updates on my own and I have no doubt she would help me out in the future if I have any trouble updating myself. Highly recommend!